-
We're Stronger Together:
Save the Date
The 13th Cure JM National Conference is June 21 - 23, 2019, at the Hyatt Lodge at McDonald's Campus in Oak Brook, IL, approximately 20 miles west of Chicago. Instructions on how to register for the conference and book your room in the Cure JM block will be sent by email in January.
All family members and grandparents of those affected by Juvenile Myositis (JM), including Juvenile Dermatomyositis (JDM) and Juvenile Polymyositis (JPM), are invited to attend.
What is the conference like? It's about meeting other Cure JM families and connecting with world-class JM researchers. Watch the below video to get a feeling of what it's like to attend the conference.
Friday and Saturday, families will participate in small-group breakout sessions on a wide variety of topics of interest to Cure JM families. Families will also participate in social time and activities designed to facilitate connecting with other Cure JM families.
Saturday, all participants are invited to attend interactive sessions with an elite group of JM experts who will give an update on the latest research and answer audience questions.
Sunday, families will participate in the Chicago Walk Strong to Cure JM™ family fun event to raise funds for JM research. The walk will feature food, fun, entertainment and a short walk. This is a highlight of the weekend and a fun way to connect with other families!
We received some excellent feedback on this year's conference and here are some improvements you will see in Chicago:
More social time for meeting other families (social time will be optional, and will not take away time from the educational sessions)
More Q&A time with the physicians and researchers
More programming for the tweens, teens, and young adults
A Walk Strong to Cure JM™ that features a shaded path and more tents for shade
Mark the date and we looking forward to seeing you June 21 - 23, 2019, for the 13th Annual Family Conference!

We look forward to seeing everyone in Chicago!

Sincerely,


Kristine Alderfer
Cure JM Board of Directors
Chair, National Conference Committee
kristine.alderfer@curejm.org
Sponsored By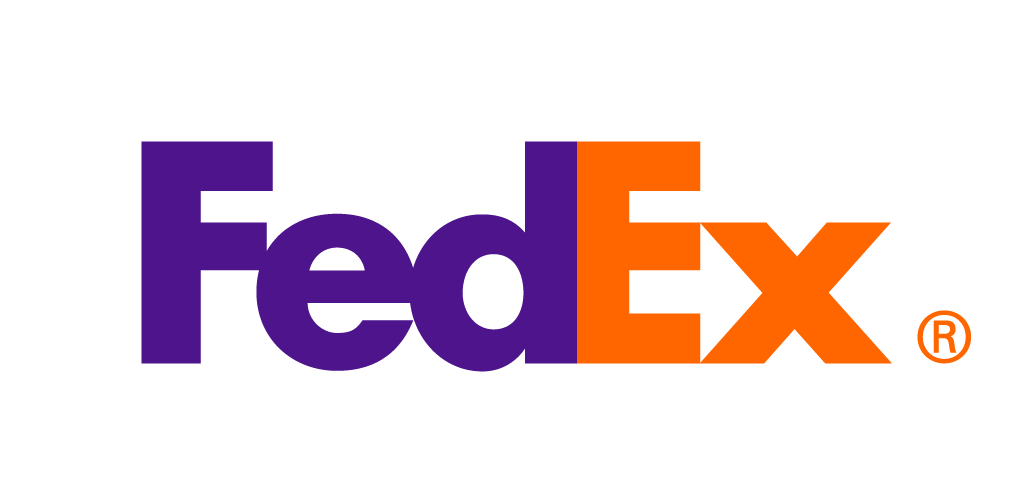 Bob and Dixie Slater
Bruce and Judy Leetz