Cure JM Foundation 13th Annual National Family Conference and
Walk Strong

to

Cure JM
5 Ways to Meet People at the Conference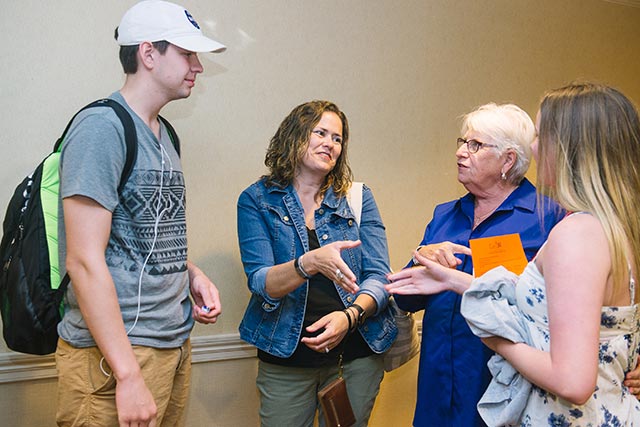 Take Advantage of Scheduled Social Time
Our agenda features lots of great opportunities to meet people. The Welcome Reception, Breakfast and Creating Connections Lunch are perfect spaces to mingle and talk. Take advantage of the time!
Introduce Yourself on Our Conference App
Our app is there to get you organized and link you up with other attendees. Anyone on the app can make an announcement that reaches the entire group. Use the app to introduce yourself. Once others reply to your message, organize a time to meet in person.
Talk to the Person Next to You
When you attend a session, fight the temptation to sit on your phone and avoid interaction. Instead, turn to the person next to you and ask a question like, "I'm really excited about this topic. What made you want to attend this session?"
Compare Schedules
Before a session, during meals, or even in the elevator, ask people what sessions they are attending. Ask questions about why they chose certain sessions, and then share your own.
Hang Out Near Refreshments
At some point, everyone visits a table for water or a coffee. When you get a drink, hang out for a little bit and say hello to others. It's a great opportunity to introduce yourself and chat. In addition to what you can do on your own, we plan to hold an ice breaker social and offer 'I'm New Say Hi' buttons to attendees that want to wear it, so others know that they are new to the conference. We hope these additions will help newbies meet others and feel more comfortable.
Sponsored By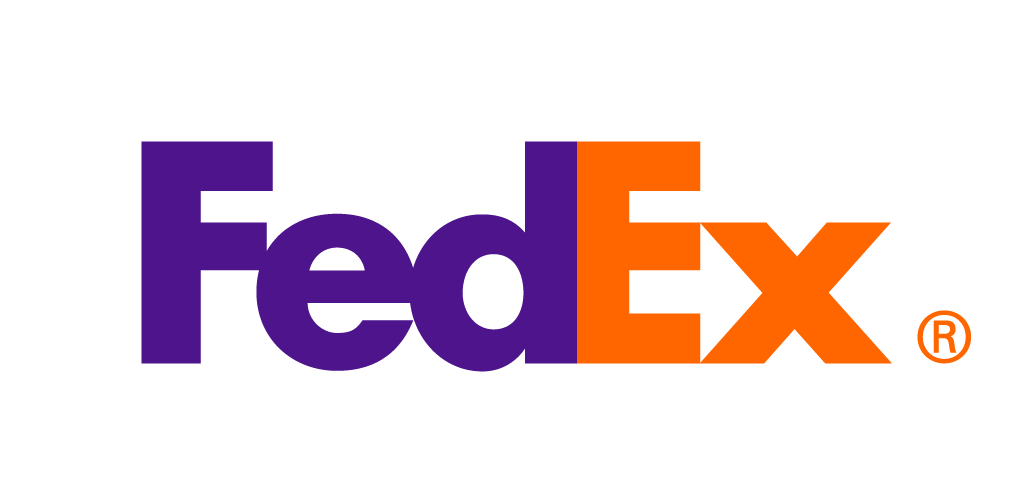 Bob and Dixie Slater
Bruce and Judy Leetz