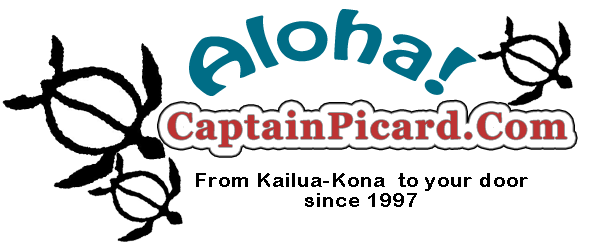 E Komo Mai! - Welcome To Great Hawaiian Products!
Real Hawaiian Products Made In Hawai`i.
CHECK OUR PRICES!

RECENT COMMENTS

"Loved the Big Island Style Kukui Lei!" - No. American West Coast

"Mahalo for your excellent customer service..." - Hawaiian Islands

"The Koa Wood Lei is simply stunning. Mahalo nui loa!" - No. American Midwest.

"I am trying to learn as much as possible about Koa wood and your fabulous Meipala Lei." - No. America  

"Just wanted you to know I love the Art of Kohala Painting I received! - No. America"

"It's nice to order from a website like yours that doesn't have a lot of annoying popup ads. Love your product! - No. America"

"You've been my best online ordering experience from beginning to end." No. American East Coast

"The dolls are super cute!" - No. American East Coast

"I just received the Meipala lei and it's beauty took me my surprise! MAHALO!" - No. American East Coast

WE ACCEPT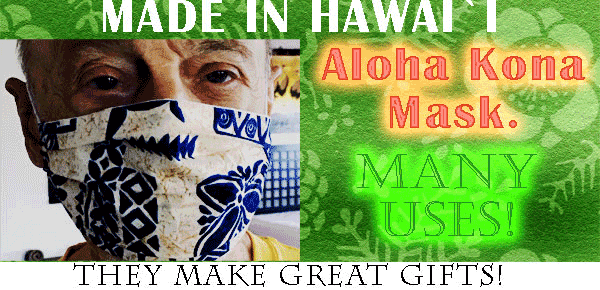 Many one of a kind products made by Hawai`i's artists and crafstmen. More Savings on Genuine Hawaiian Products!
Our Custom Made Hawaiian Earrings & Hairsticks Made On the Big Island!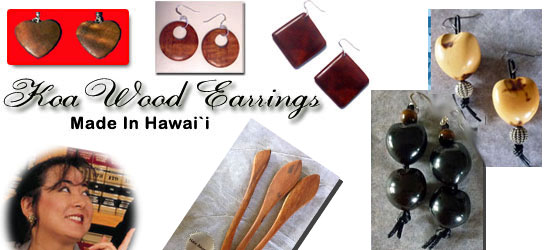 Hawaiian Art from The Art Of Kohala Series
by Reuben b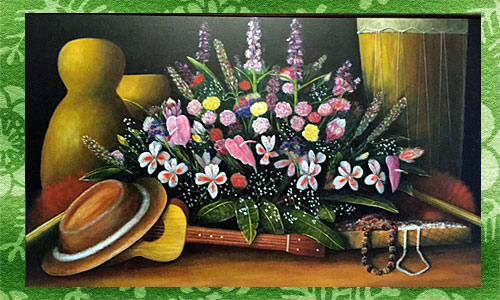 Hawaiian Koa Wood Products
KITCHEN UTENSILS | RICE PADDLE | BOWLS | SALAD SERVER, PASTRY/CAKE SERVER



Hawaiian Aloha Print Coasters,
Wine Glass Charms, Refrigerator Magnets, and more!




Hawaiian Books & Literature
Hawaiian Music CDs
Hawaiian Lei - Kukui Nut Lei Necklaces and Koa Wood Lei Made In Hawai`i!
Hawaiian Dolls Made In Hawai`i
Other Products Made In Hawaii - Mug Place Mats
HAWAIIAN TEE SHIRTS - LONG AND SHORT SLEEVE FOR MEN AND WOMEN!
EXCLUSIVE LIMITED DESIGN
Powered by:

CONTACT US:

CAPTAINPICARD.COM of Hawai`i
P.O. Box 4411
Kailua-Kona, HI 96745
808.327.9792 24-hr Mssg Ctr.
Email info@captainpicard.com

DISCLAIMER: We try to be as accurate as possible regarding the descriptions and information about these products. Please be aware that although pictures can show a lot, digital imaging varies on different monitors.
Webmaster. Web Art and Design by SMARTDOTCOM.COM of Hawai`i. Affiliate of IAKAMAI.COM. All rights reserved. Address: Hale Akamai Hawaii | P.O. Box 4411 | Kailua-Kona, HI 96745-4411 | Tel. 808.327.9792 | State of Hawai`i Bus. Lic. GEID GE-088-149-4016-01. Privacy