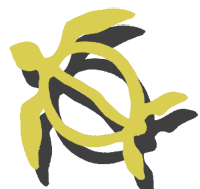 Serving our Customers since 1997


Accepted

Aloha, and welcome to our website! You've come to our website either because you heard of us or by chance. Either way, we are glad you are here!

We remain one of the best places to get genuine and high quality products from Hawai`i. We are Hawai`i-based in Kailua-Kona on the Big Island of Hawai`i. For over 25 years our family-owned business has provided many one of a kind handcrafted products produced/designed by our island ohana (family/extended family).

Our on-line store is the only way to purchase items; and because of our low overhead we have been able to bring you fine, high quality, and very affordable products electronically. Our friendly, honest, and helpful Aloha Service is the hallmark of our company. We have lasted this long because of loyal customers and their referrals. We hope you also become a loyal customer. For those visting us for the first time, we say Al-o-o-o-o-o-o-o-HA! (Welcome!)

If you have any questions, please contact us.







Products from the Big Island of Hawai`i









Aloha Notice!
We are updating products on our website. You can still order the products that are indicated with the "ORDER NOW" icon. The remaining products will be added soon. Mahalo!
KUKUI NUT LEI NECKLACES
Classic Kukui Nut Lei Black or Brown
KOA LEI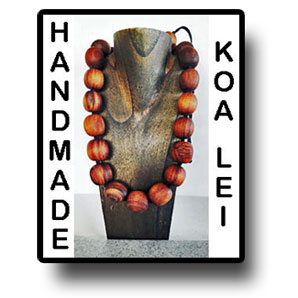 AUTHENTIC HAWAIIAN ART


BOOKS/LITERATURE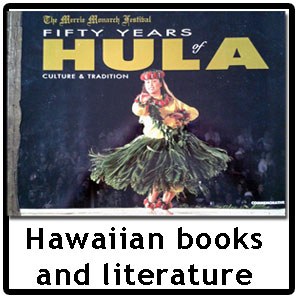 Merrie Monarch 50 Years of Hula Culture & Tradition
Humu Mo`olelo COMMEMORATIVE Special Edition
Merrie Monarch Book on Hula and Humo Mo`olelo Books
Other Hawaiian Novels and Books:
HAWAIIAN COLLECTABLE DOLLS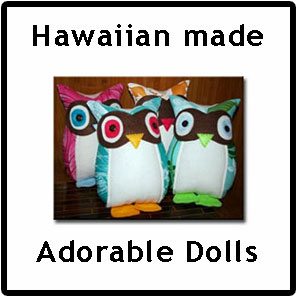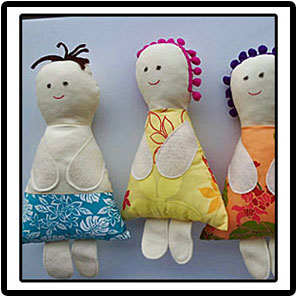 Handmade dolls from Hawai`i - collectibles
---
THE FOLLOWING PRODUCTS ARE IN THE PROCESS OF BEING ADDED. PLEASE CHECK BACK AGAIN: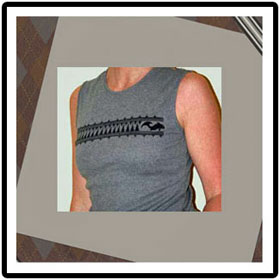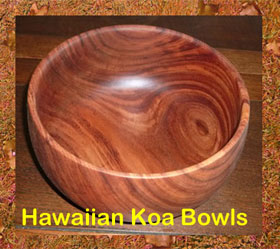 Authentic Hawaiian Tattoo T-shirts and Koa Bowls made in Hawai`i
| | | |
| --- | --- | --- |
| | Site Map | |
| About Us/Privacy | Return Policy | |
---